Best Cheap Spring Break Destinations
Despite the current winter chill, it is never too early to begin thinking about planning a Spring break getaway. Spring break is an optimal time to travel with warmer weather and most public schools in recess. There are several incredible options for Spring travel; however, the prices of travel during this period are often exorbitantly high due to the increased popularity. The destinations listed below are not only intriguing vacation spots, but also affordable options.
1) Myrtle Beach, South Carolina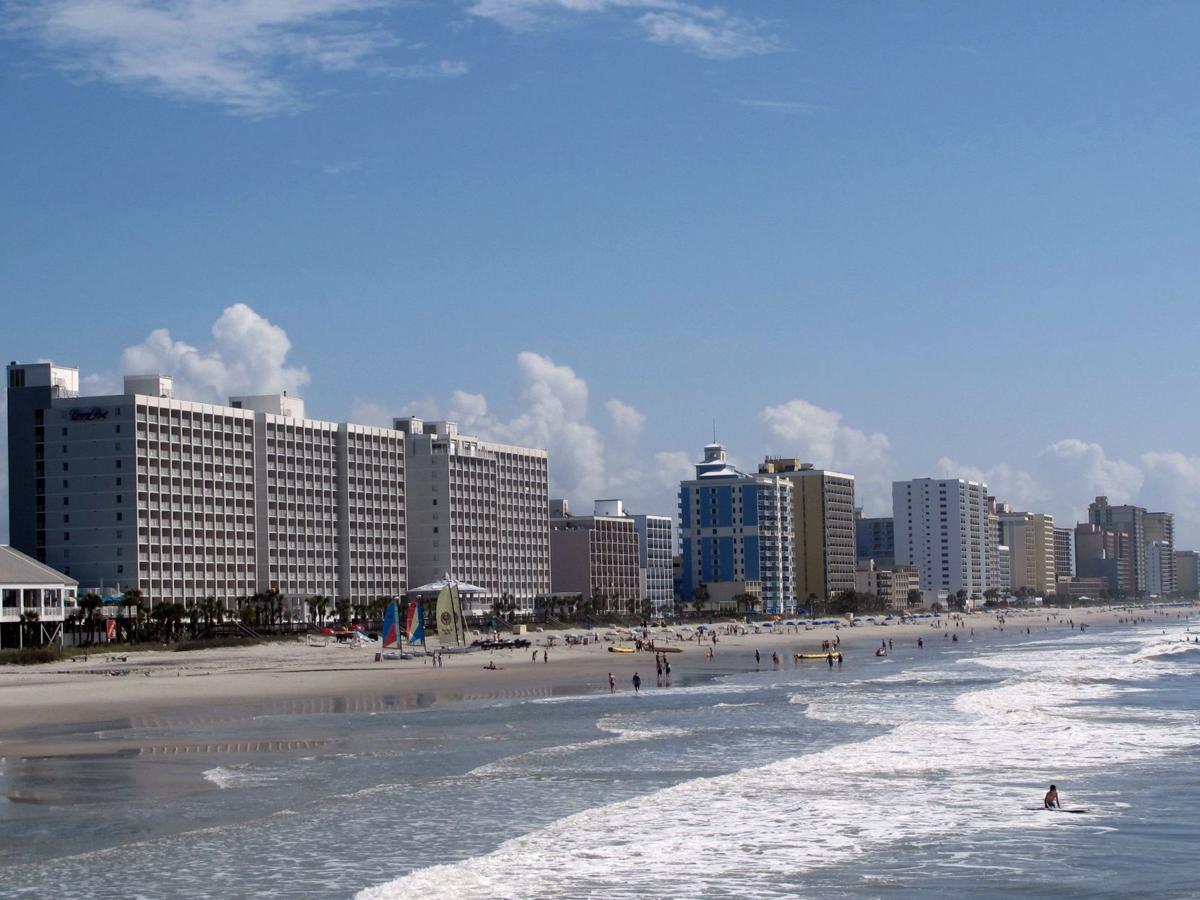 This is the perfect spot for families in search of a beach vacation on the East Coast. Myrtle Beach has over 60 miles of beautiful, clean and cheap beaches, yet there is so much more for families to enjoy. Great outlet malls and over 100 golf courses provide a great deal of opportunities to be active. Additionally, unique family-oriented activities such as the Broadway Grand Prix race track, several amusement parks, Ripley's Aquarium, and even pirate and medieval inspired restaurants promise an unforgettable experience for all family members.
2) Cancun, Mexico
Cancun is a true gem. It is a go-to spot for golfing and nightlife. Mayan ruins such as Chichen Itza are architectural masterpieces and an opportunity to indulge in the regions rich history. Yucatan beaches remain gorgeous. Despite these vast offerings, Cancun is one of the most affordable popular beach destinations in the entire Western Hemisphere. Many all inclusive vacations are reasonably priced, many even under $600 per person, even during the indulgent Spring break season.
3) Nashville, Tennessee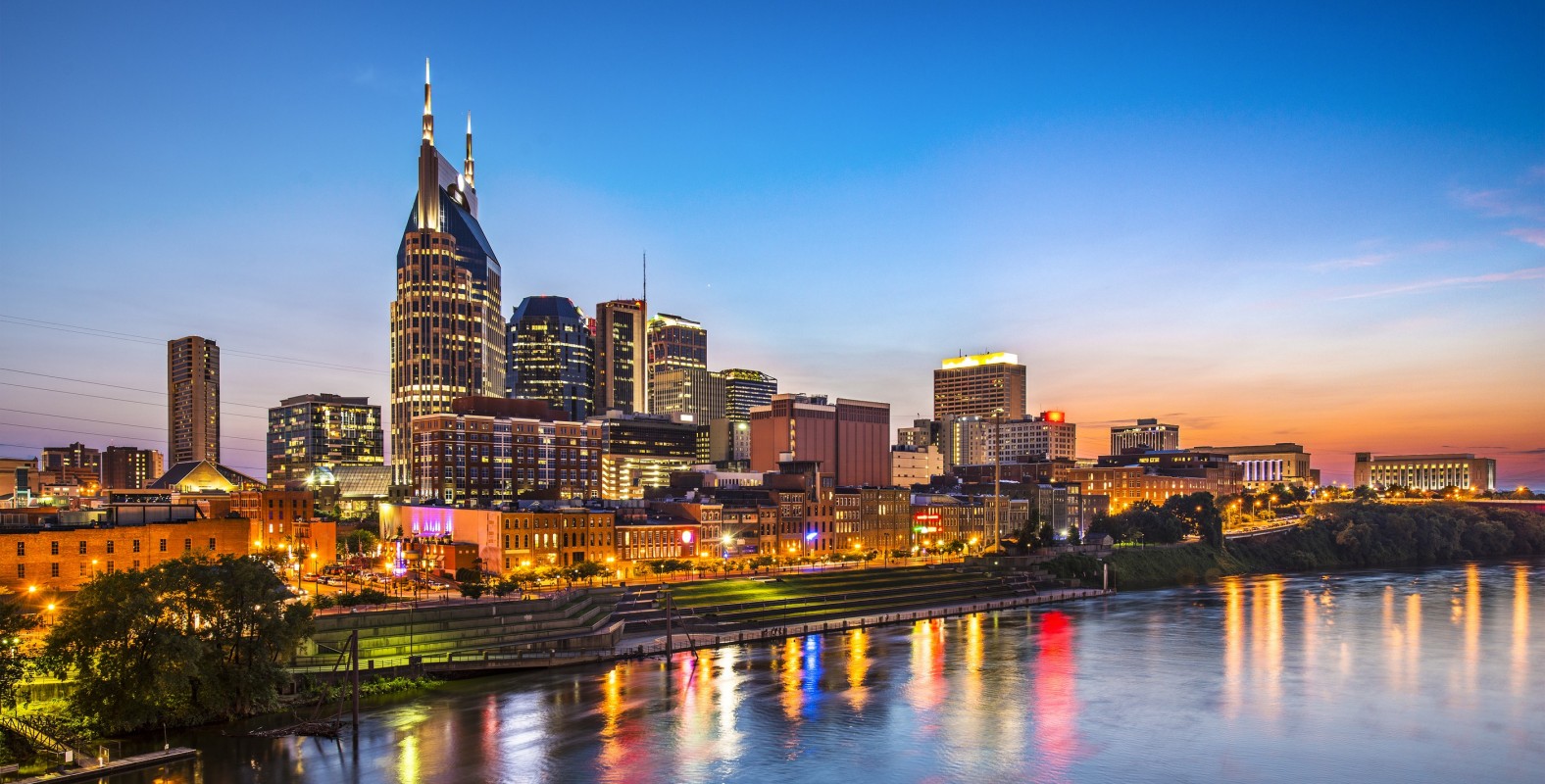 Nashville is one of America's fastest growing cities and figuring out why is not a difficult task. A modest, down-to-earth feel is coupled with the city's graceful Southern charm. Music City treats visitors with more live music offerings than New York City. The Country Music Hall of Fame and host of lively bars, barbecue restaurants and cheap concerts provide an array of exciting options.
Regardless of where you decide to spend your spring break this year, remember that your vacation is what you choose make of it – so make it unforgettable!