Jokic Is Having One of The Greatest Seasons of All Time
After losing Jamal Murray to an ACL injury last season, Nikola Jokic stepped up and carried the Denver Nuggets to the playoffs. His performance led him to become the first center to win the NBA Regular Season MVP since Shaquille O'Neal in 2000. 
With Michael Porter Jr. possibly missing the rest of the season due to his back injury, Jokic has another opportunity to show just how pivotal of a player he is to the Nuggets.
But what really are the chances that Jokic wins a consecutive MVP? The Nuggets, as of right now, are only 7th in the Western Conference with an 11-11 record— just a 50% win percentage. Because of this, Jokic's chances are quite minimal. It's basically an unwritten rule in the NBA that in order to even be in the talks to win the MVP, the player must be on a winning or contending team. Regardless of if Jokic wins the MVP or not, just how valuable is Jokic to the Nuggets this season? Just how great of a season is Jokic having right now? To answer that, we need to look at the statistics.
The Player Efficiency Rating or PER is one of the best ways to evaluate how much a player is contributing to his team. Stephen Curry has a 26.07 PER while Kevin Durant has a 26.76 PER—both players are widely considered to be the frontrunners for MVP this season. Both PERs are great, but not the best this season. Other MVP contenders include Jimmy Butler and Giannis Antetokounmpo. Butler has a PER of 28.45 while Antetokounmpo has a PER of 32.22. But even these aren't the best. Jokic's PER so far is second to none with a 35.37 PER this season. What's even more incredible is that he has the greatest season PER of all time with the second greatest belonging to Antetokounmpo in the 2019-2020 season with a 31.86 PER. If Jokic is able to keep this up for the rest of the season, the record is surely his. This is not the only statistic proving how great of a season he is having. This season, Jokic is averaging an Offensive Box Plus Minus of 10.1 which is the highest this season and the second-highest in NBA History. On top of that, Jokic is averaging a Defensive Box Plus Minus of 5.0 which is also the highest this season and the second-highest in NBA history.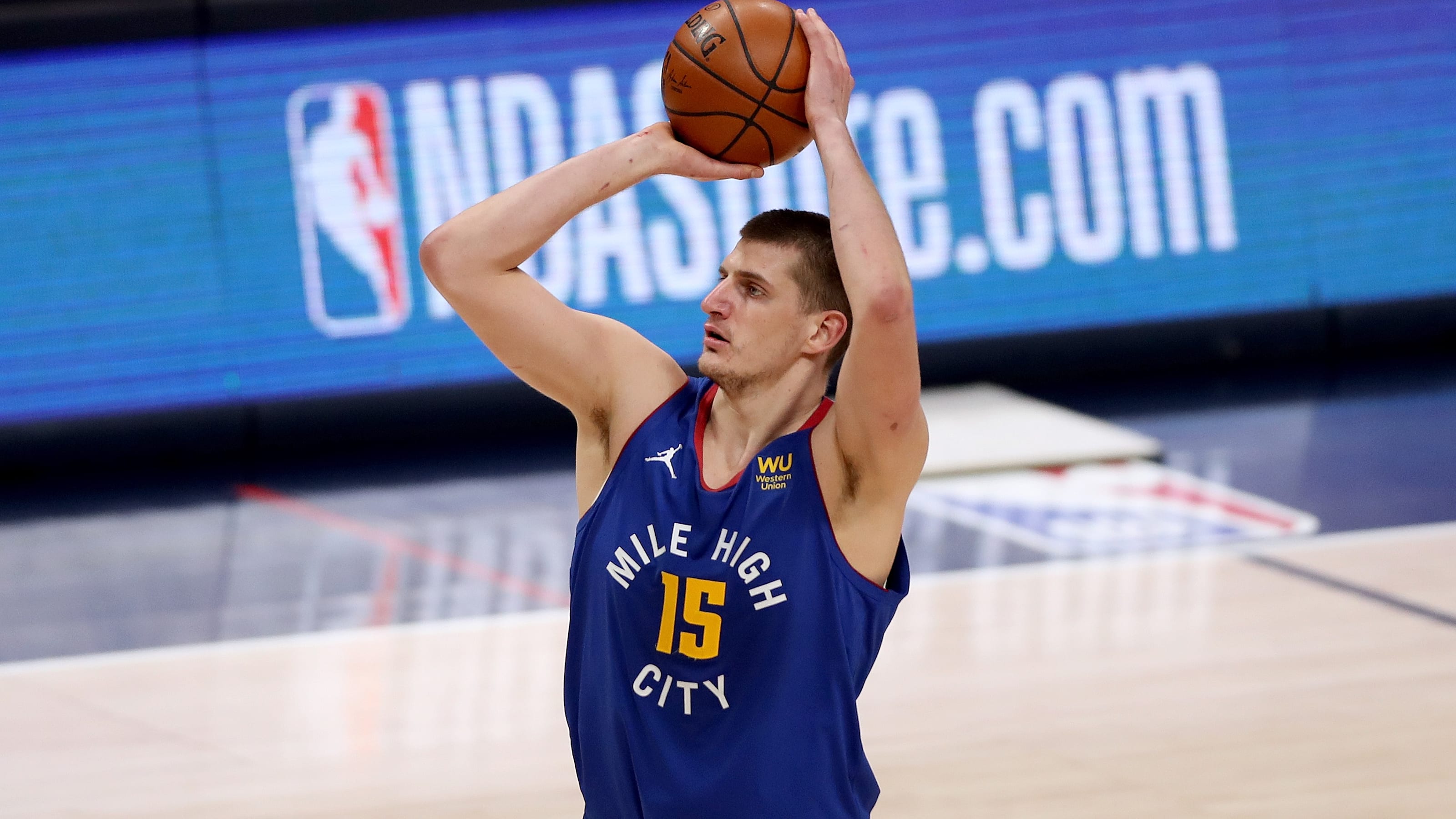 So to answer the questions, Jokic is undoubtedly more valuable to his team than anyone else is to their team this season. In fact, this season, for Jokic, could end up being a historic one. The Regular Season MVP not only considers just how valuable a player is to his team but also how much the team is winning. In almost every case, this is clear as night and day. But with Jokic this season, this is not as clear. It's more of an eclipse.